MEMO COVERS 4
FOR THE 5X7" HOOPS! AND JUMBO HOOPS
Actual design size 180 X 130mm. for 5 X 7 hoop
Actual design size 183 X 141.60mm. for Larger hoops
The 5x7 version is made 95% in the hoop. The bottom seam will need to be stitched on the regular sewing machine but all the rest is done in the hoop. Very easy. Just a series of laying fabric pieces over stitched guidelines. Full detailed step by step instructions included. Blank version included so you can add designs you already have. Uses a standard 3" X 5" memo pad. The case has three pockets plus pockets for the memo book and a pen.
This set is also available for the Larger hoops. It is done entirely in the hoop in the larger hoop version.
Be sure to specify size when ordering to avoid delay.
A great way to give a gift card.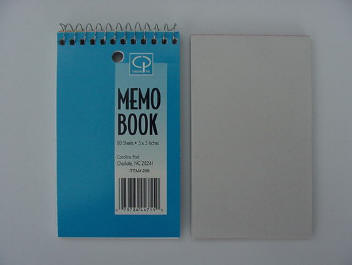 Can hold a standard 3X5 spiral memo pad or a cardboard backed pad.
The red line at the bottom of the picture above is all that needs to be stitched by machine on the 5x7 version.
The Jumbo version is finished entirely in the hoop.
Size of finished cover is 7"X 5 1/2"open.
The above designs are included as separate files so you can use them on other projects.
Click on the praying hands below to download in 4 sizes.

---
---
Be sure to see all of the other Memo Covers.
Memo Cover 1 Memo Cover 2 Memo Cover 3
Memo Cover 5 Memo Cover 6 Memo Cover 7
Memo Cover 8 Memo Cover 9 Memo Cover 10